Interview Coaching For Candidates
One to interview training is available for CV, application, interview and presentation coaching tailored to your interview.
Interview Training For Hiring Managers
Bespoke Interviewer Training is available for competency, strength-based or value based interviewing . Delivered at your premises or our offices.
Interview Coaching Services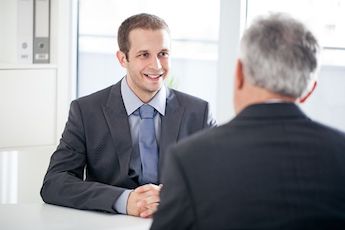 Competency Interview Coaching
One-to-one Interview coaching for behavioural competency interviews is available in central London, Bournemouth or on Skype. Coaching is tailored to your role, level and sector.
Graduate Interview Coaching
Interview coaching is available for students and graduates applying for competitive internships, placements and graduate roles with coaching for video interviews to strength, value, and competency interviews.
Strength Interview Coaching
A one-to-one mock interview session will help you prepare and practise for the fast paced and strength based interview questions which assess your natural strengths rather than learned competencies.
Executive Interview Coaching
Executive Interview Coaching involves an intensive mock interview coaching with video recording focused on projecting your leadership value, confidence and gravitas tailored to the role.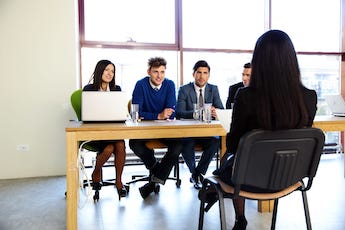 Civil Service Interview Coaching
As specialists in civil service interviews we can help you achieve a high assessment with competency and strength based interviews. Coaching is available in central London and on Skype with great results.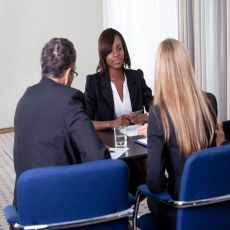 Multiple Mini Interviews
Preparation and mock interview coaching for multiple mini-interviews (MMI's) involving timed multiple interview stations. This is a common interview approach for medicine, veterinary and dentistry as well as STI interviews for Doctors.
Offices
London, Birmingham, Bristol, Cheltenham, Gloucester, Oxford, Milton Keynes, Reading, Southampton and Bournemouth. Coaching online is available through Skype, Facetime or Google Hangouts.
Coaching Prices
Interview coaching costs £150+vat for an hour coaching  to £195 +vat for a 90 minute coaching session. Or CV and application coaching at £125 +vat an hour.  Discounted coaching packages available.  Coaching Prices.
.
Proven Results 
Over 400  reviews added by clients. Read Reviews.
Free Consultation
All application and interview coaching is tailored to your needs. To discuss your objectives and get a recommended coaching program.Book Free Consultation

100% GUARANTEE
We are so confident in our ability to help you that if you do not feel that you have benefited from coaching we offer a 100% refund. See Terms and Conditions.